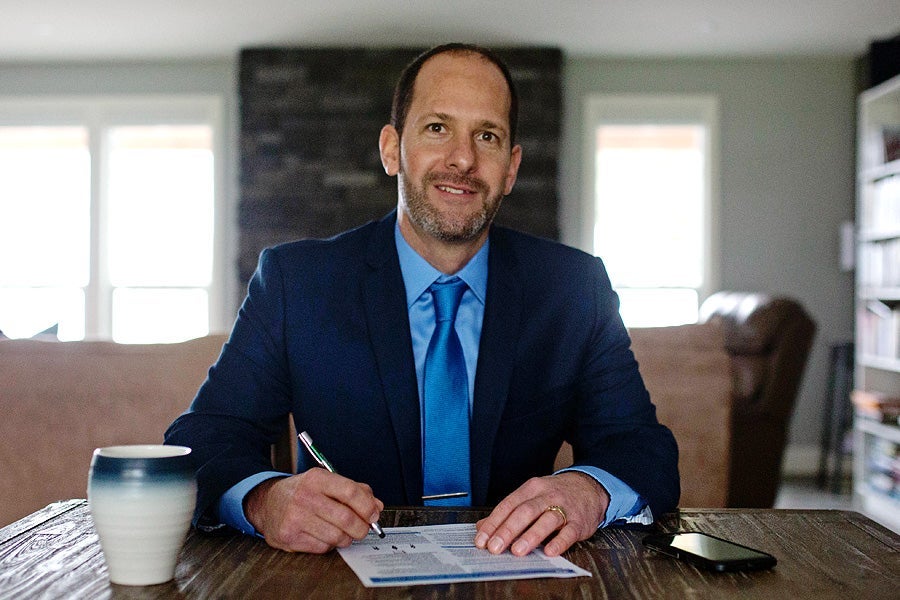 Tyler Van Vliet graduated from the Marketing and Real Estate Studies program at BCIT and the Real Estate Trading Services course at the University of British Columbia. Spurred on by a strong desire to serve others, he leverages his knowledge and experience to ensure your next move is well suited your needs and priorities. Clients appreciate his attention to detail, his clear and consistent communication and his ability to keep their best interests front of mind throughout the process.
Tyler's career path has offered opportunities to travel and work in different aspects of business development, sales and project management across Canada and the USA. During those years he sharpened his skills by attending conferences, training with Toast Masters and completing Stephen Covey's 7 Habits of Highly Effective People training sessions. The combination of varied experiences and learning opportunities over the years have enriched his ability to serve others well.
On the home front Tyler and his high school sweetheart, Joy, feel very blessed to be raising their family of five children in Langley. They purchased their first fixer upper in Fort Langley in the mid 90's then, 5 years later with a growing family, moved across town to South Langley. They enjoy being involved in a caring, family friendly community. Tyler and Joy give back to the community by helping seniors in the neighbourhood, organizing a spring soccer league, serving on several different boards over the years and raising funds for the Canadian Cancer society. 
Tyler's goal as a realtor is to help clients get the most out of their move. He takes the time to listen and strives to fully understand their needs and priorities. He looks forward to meeting with clients and working out a plan that will confidently navigate them through every step of their next real estate transaction.